Welcome!
Town of Hotchkiss, Colorado
"Friendliest Town Around"



You can add Expanding Text Accordions To Cards

Documents

Common Links
Request for Bids
The Town of Hotchkiss is accepting sealed bids for the lease of 300 shares of Town owned Overland Ditch and Reservoir Company irrigation water for seasonal use.  Bids shall be for the use of all 300 shares.  The lease will be for a period of not less than two nor more than five years.  The lease states that any amounts billed to the Town by Overland Ditch and Reservoir Company in excess of the agreed lease amount are the responsibility of the Lessee.  For current cost of the water shares, or for any additional questions contact the Town Hall at 970-872-3663.  A standard form for bid submission is available by clicking here or at the Town Hall. The sealed bids are due by 3:00 p.m. on/or before March 10, 2021.  Send or deliver sealed bids to the 276 W. Main Street, P.O. Box 369, Hotchkiss, CO 81419.  If mailing your bid, please write "Overland Ditch Bid" on the back of the envelope.  The Town of Hotchkiss Board of Trustees has the right to refuse any and all bids.
Do You Want to Make a Difference in Hotchkiss?
The Town of Hotchkiss has a Trustee Position available.  The term will be until the April 2022 Election.
You must be over 21, a registered voter, and have resided within the Town of Hotchkiss for one year or more.
Please submit a letter of interest to Town of Hotchkiss, PO Box 369, Hotchkiss, CO 81419 or email to clerk@townofhotchkiss.com or bring into the Town Office at 276 W Main Street in Hotchkiss.
Please submit by March 10, 2021 at 3:30 P.M.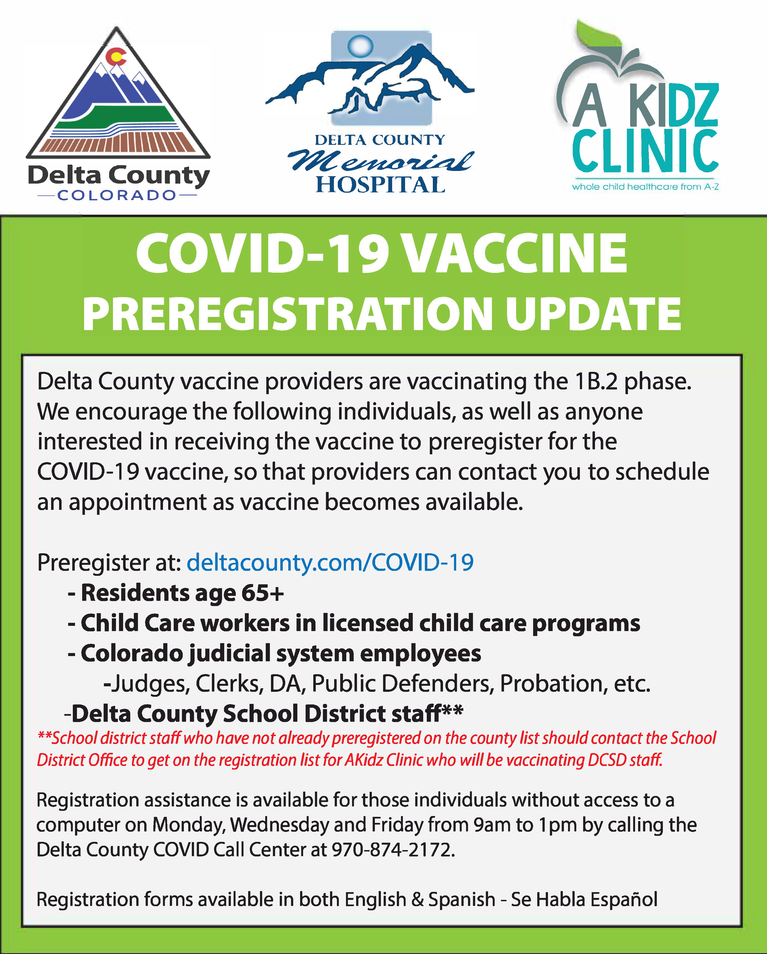 Town Council Meetings
We will continue to meet virtually via Zoom.  Please click here to request directions to join the Zoom meeting.  This link is also available in the Events tab under each event.  Click on the day of the meeting in the Calendar and then on the Event title.  You will need to request Zoom directions for each meeting separately.